Crypto Ponzi Scammers Who Duped Professional Sports People Are Jailed
[ad_1]
More skulduggery in the cryptocurrency space as two Arizona men who fronted a million-dollar Crypto Ponzi scheme are arrested on money laundering charges.
---
Crypto Ponzi Scheme Targeted Major Baseball League Players
Another day, another deliciously wicked scam in the cryptocurrency space. This time around, it looks as if the orchestrators of the Crypto Ponzi scheme known as Zima Digital will get their comeuppance. 
The two Arizona men Zach Salter, 27, and John Michael Caruso, 28, defrauded more than 100 people out of at least $7.5 million over the last year and a half. Among their victims, according to Quartz, were several major-league baseball players and their families.
Salter and Caruso founded a cryptocurrency investment firm called Zima Digital Assets. They then used investors' funds to support their extravagant lifestyles, while reporting next-to-no income.
The unscrupulous duo was tracked down and arrested by the U.S. Secret Service on Jan 30. Caruso went by the alias of "Kryp+0 K!ng." And called himself the "Michael Jordan of algorithmic cryptocurrency trading."
While Salter described himself as a "serial entrepreneur" in the automotive and aviation industries.
Living the Lambo Lifestyle
It seems the men had no qualms about using other people's money to fuel their lavish lifestyles. They both live in mansions with valuations north of $9 million.
While Caruso did report some earnings in 2018, his declared income was just $22,800. At the same time, he's the registered owner of a $200,000 2019 Lamborghini Urus.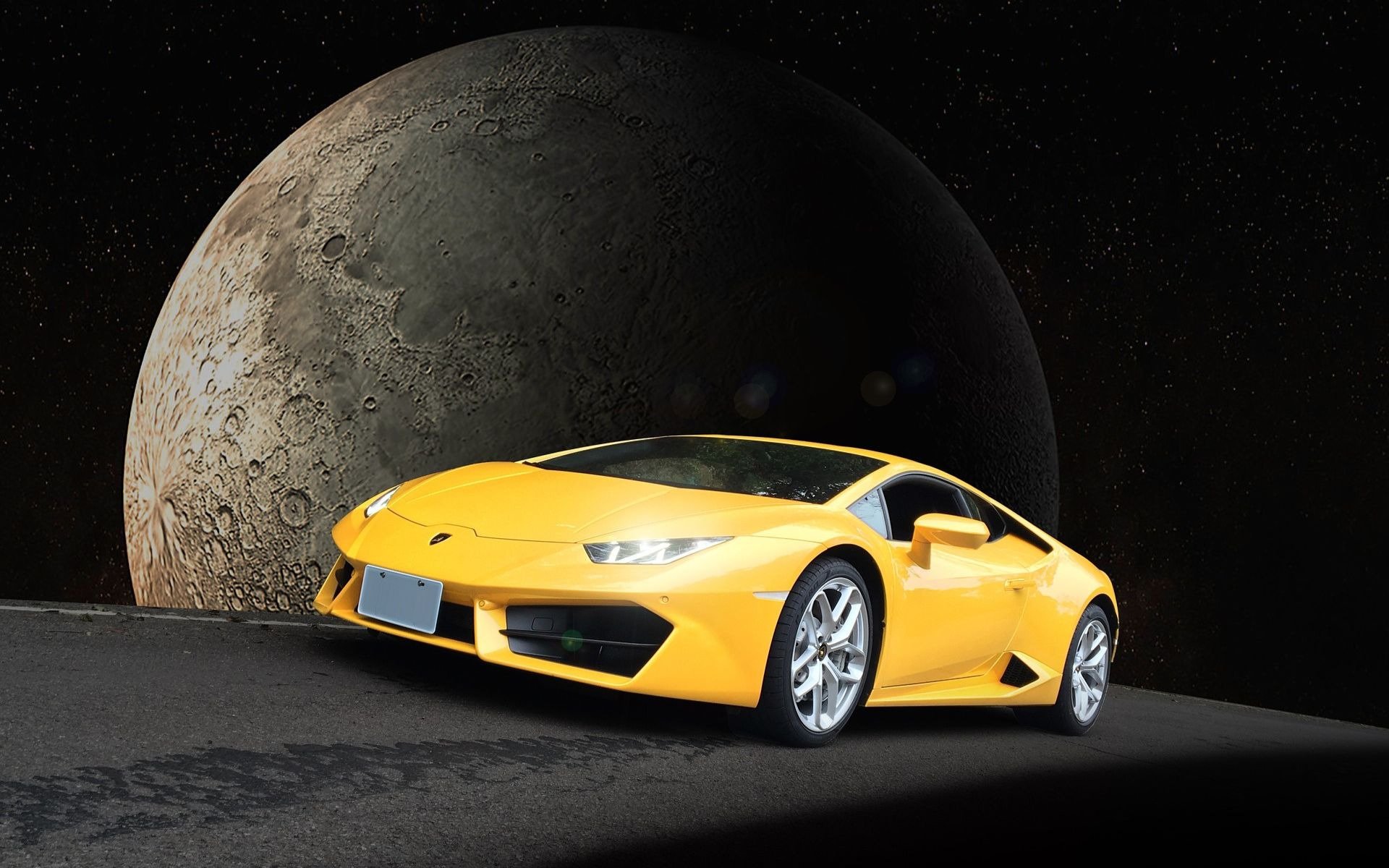 According to the U.S. Department of Justice complaint, he also spent another $350,000 on renting luxury vehicles, including a Ferrari, Aston Martin, and Rolls Royce.
Caruso also has a penchant for travel–on private jets. His destinations of choice included Aruba, Cabo San Lucas, Hawaii, London, and New York (to name a few).
If that wasn't enough to make his victims' blood boil, the unscrupulous villain lost an eye-watering $1.4 million gambling in Las Vegas.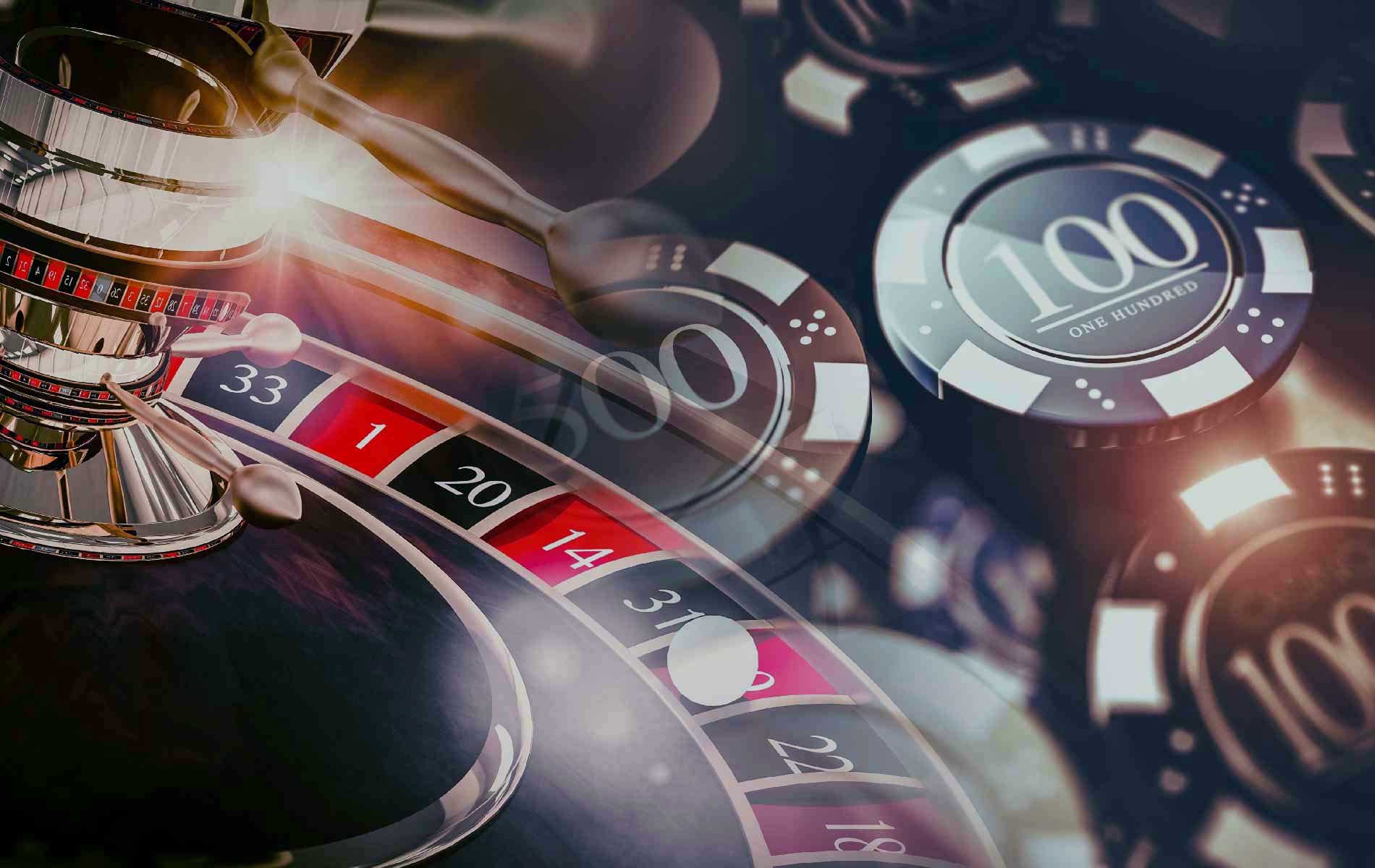 Despite the young age, he had a long history of unsavory dealings. His extensive criminal past included forgery, extortion, money laundering, and assisting a criminal syndicate.
For his part, Salter reported no income in 2018. He was, however, magically able to own at least five luxury cars including a BMW, an Audi, two Mercedes, and a 1957 Chevy.
It seems he couldn't resist the urge to show off his riches on Instagram, which ended up serving as evidence against him.
The investigation began, Federal officials stated, after they received an anonymous complaint about Zima Digital Assets.
What do you make of the Ponzi scammers lavish lifestyle? Add your thoughts below!

---
Images via Shutterstock

[ad_2]
Source link
Relevant news